Let Eileen make your




dream home a reality
YOU DESERVE THE HOME
OF YOUR DREAMS!
CLICK ABOVE TO SEE COMPLETE LISTING
Client Testimonials
DEREK & ZYEE WEEHi everyone, We really appreciate Eileen's dedicated service in our entire journey purchasing a home, not merely a house. Without a doubt, Eileen has proven to be most efficient and professional as a property consultant, and we've no doubt that gained far more insights from her than we could have ever wished for. Eileen is always forthcoming with thorough and detailed explanations and provides sharp financial calculations to aid our decision making process. As our agent, she never fails to place our interests first, balancing professionalism and consciousness in equal measure to negotiate the best terms for us. Our experience with her far exceeded our expectation and Eileen is definitely our preferred agent anytime. We highly recommend her service!👍🏻
CINDY"Eileen is excellent in her job. She had provided a great service. She is everything that you could want from an agent! 👍🏻 Highly recommend!"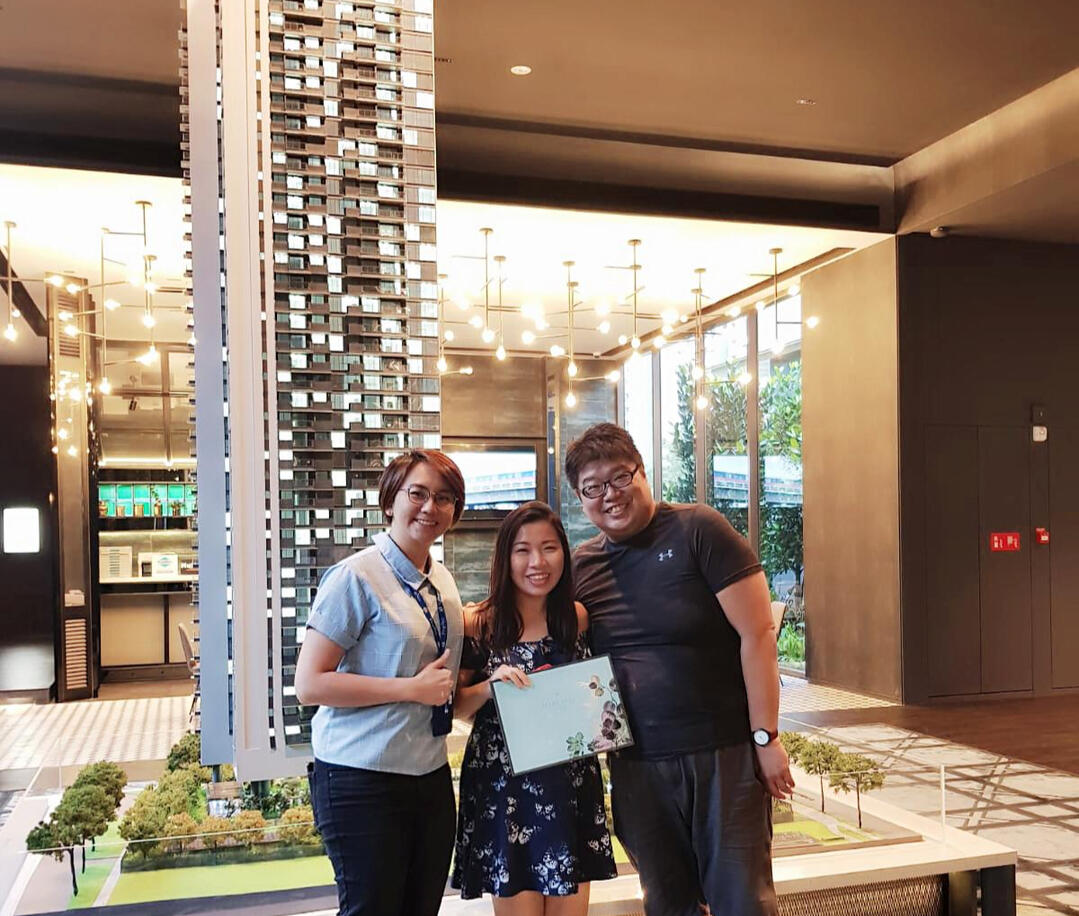 WINNIE & KCIt has been a great pleasure working with Eileen on procurement of our first property! We chose Eileen to represent us for our home purchase and were impressed by her professionalism and efficiency.Our house-hunting exercise was completed within a mere two weeks as Eileen made the process easy and convenient for us from clarifying our preferences to filtering relevant projects to securing viewing appointments speedily given her wide internal network to finishing the paperwork concerned. Eileen gave us a peace of mind throughout the journey and we simply felt that we were in good hands.Look for Eileen if you need a capable and trusty property agent!
JASPER & WIFE"I recently bought a HDB unit with Eileen and while this can be a very stressful process, I felt 110% confident with her. She listened to her clients, provided great feedback, helped explain clearly all details and managed the actual sale negotiation brilliantly. Additionally, she was very responsive to every one of my questions, no matter how small. If you are buying or selling a home, do yourselves a favor and hire Eileen Zhang!"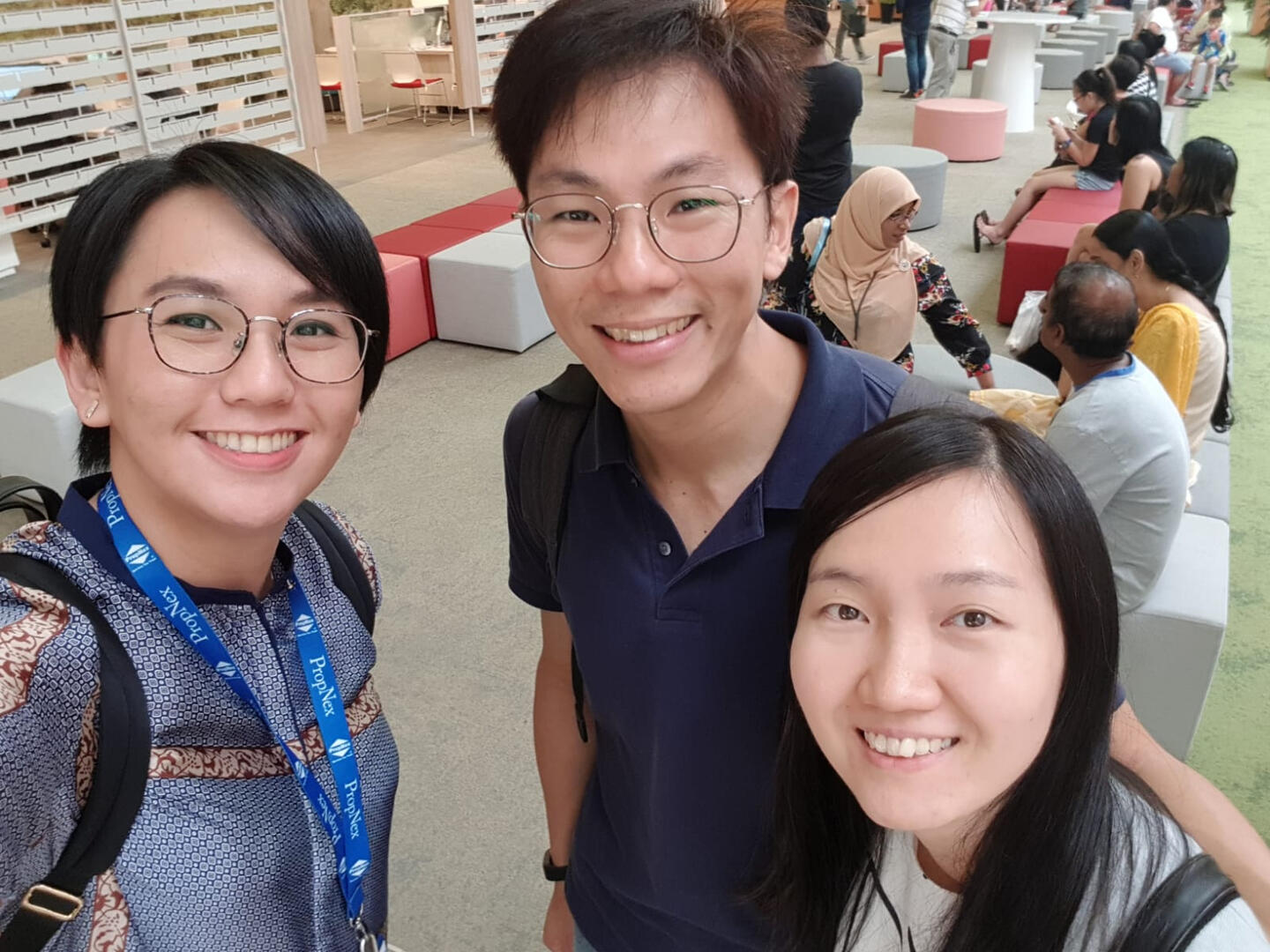 JI'EN & SHI HUA"Eileen has been a great help in our journey to our first home. Being very professional and thoughtful to what we were looking for, Eileen's skill was in every way instrumental in obtaining our current home. We are very glad that we have her to provide accurate and timely information, and took us through the property purchase process every step of the way.Her attention to fine details and quality of services rendered throughout the entire process have gave us a sense of comfort and assurance that we are in safe hands. I would not hesitate to recommend her to anyone looking for a property agent as she is professional, smart and a very nice person to deal with."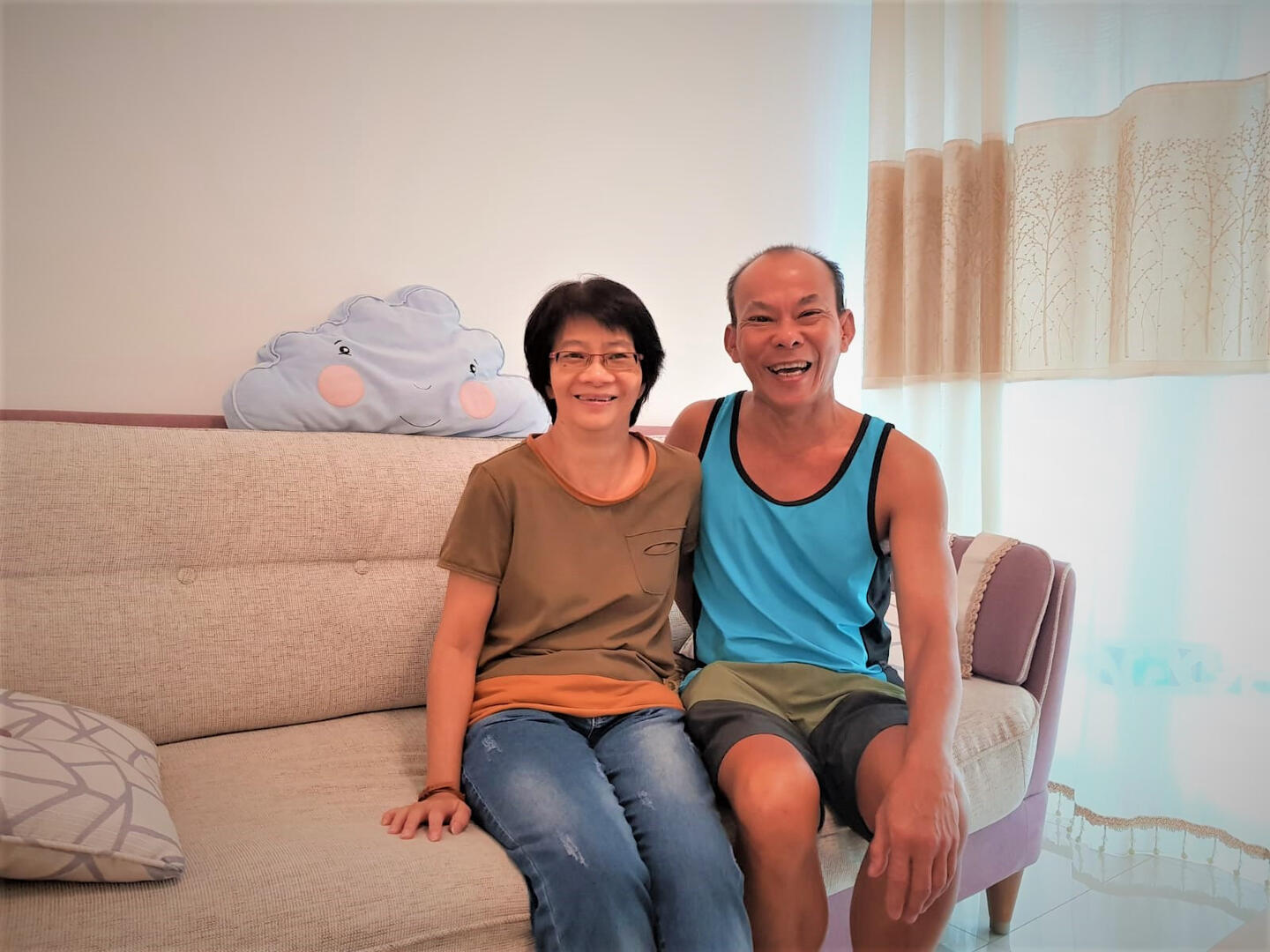 JOHNNY & LOVELY WIFE"Thank you so much Eileen for making the whole transaction so smooth and easy! You were always willing to go the extra mile and made the whole process a nice experience. Very dedicated agent and we greatly appreciate your hard work. I highly recommend Eileen from PropNex. Thanks again for such a wonderful job!"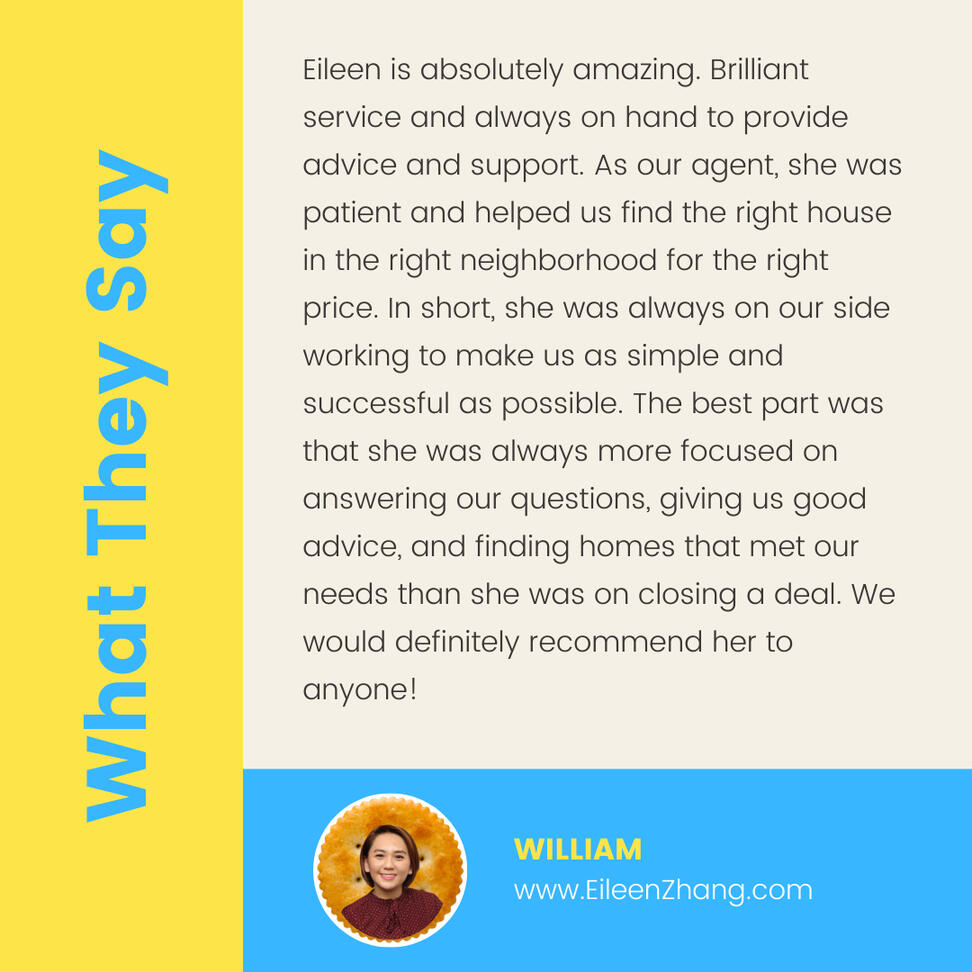 WELCOME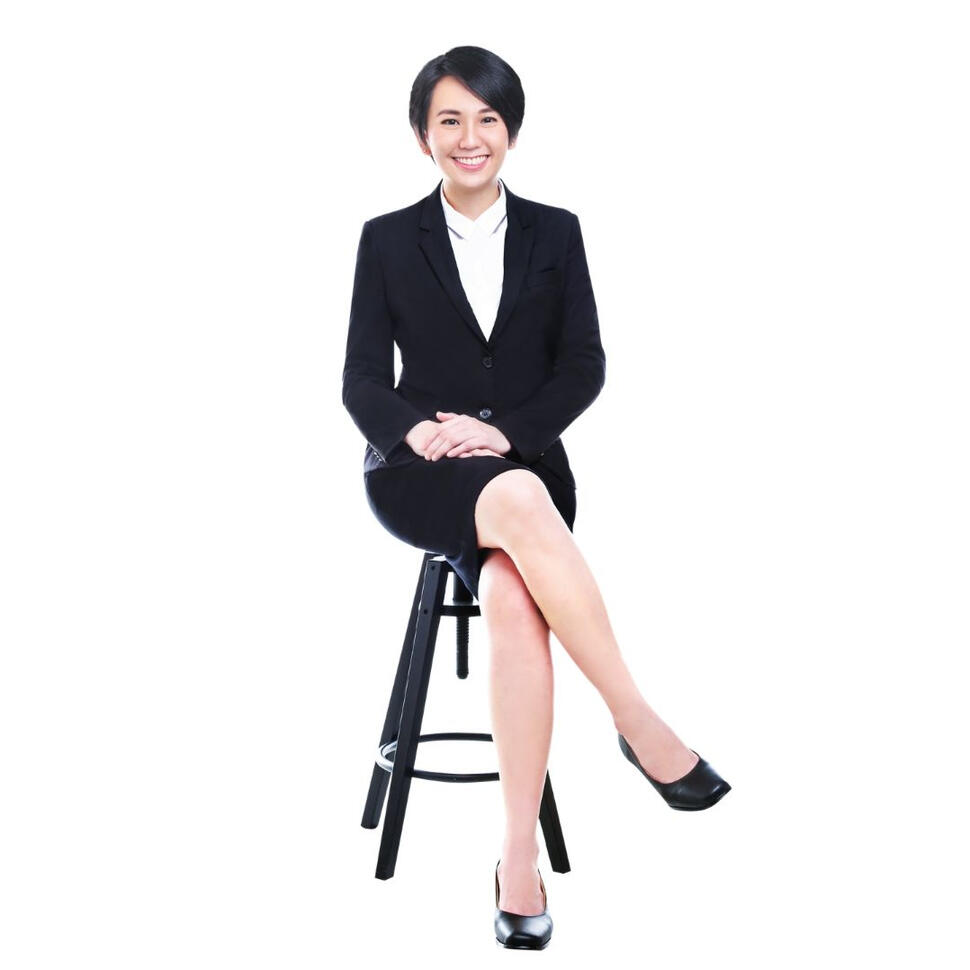 Hello, I'm Eileen Zhang, a Real Estate Salesperson and marketer, based in Singapore.
AS A REAL ESTATE PROFESSIONAL, I TAKE PRIDE IN SERVING A SIGNIFICANT ROLE IN MY CLIENT'S NEEDS AND GOALS. WITH THOROUGH ASSET PLANNING AND STRATEGIZING, I AM ABLE TO HELP MY CLIENTS IN WEALTH CREATION THROUGH THEIR PROPERTY PORTFOLIO AND INCREASED THEIR CASH FLOW.IF YOU INTEND TO USE YOUR PROPERTY TO GROW YOUR ASSET PREDICTABLY AND SYSTEMATICALLY, LET'S MEET UP FOR A FREE AND NON-OBLIGATORY DISCUSSION TO UNDERSTAND MORE!R059629B | PROPNEX | TEL: +65 9011 8591
Have your HDB property reached the Minimum Occupation Period?If so, are you curious about your options right now?I am here to share more 😍
NEW LAUNCH PROJECTS
A selection of new launch condos and digital marketing works I've worked on.
Located at Ang Mo Kio Ave 1, Amo Residence is a new 99 year leasehold development project proudly developed by a joint venture of 3 reputed developers: UOL, Singapore Land Group and Kheng Leong. These developers are well known for their attention to great design, details and use of quality building materials.
Normanton Park is an iconic and mega launch in 2021! With 1862 residential units, 8 commercial shops, Normanton Park provides a range of 1-5 bedroom types & Terrace House for various needs. Residents enjoy an excellent range of over 100 lifestyle facilities. Normanton Park sits on a huge land plot that is strategically in between two transformations in Singapore.
One-North Eden is a brand new residential project located at the junction of one-north Gateway and Slim Barracks Rise. Walking distance to both one-north and Buona Vista MRT stations, this residential development will be highly sought after for it strategic location.
Ki Residences (former Brooksvale) by Sunway Development & Hoi Hup Realty is a rare 999 Years leasehold development in District 21 within Sunset Way, The tranquillity and abundant greenery with amazing panoramic unblocked views are unparalleled in the current market.
Brand new residential development along Sims Drive by Hong Leong and CDL. Located in Aljunied planning area, Central Region of Singapore, Penrose is just 5min walk from Aljunied MRT Station
The Margaret Ville Condo is the latest condominium launch between 20 Margaret Drive and Commonwealth Avenue in Singapore. Live amidst the tranquil sophistication of Margaret Ville. The 40-storey marvel of contemporary design is inspired by the heritage and history of the Queenstown.
Canninghill Piers is an upcoming integrated development that situated on the site of the old Liang Court. Canninghill Piers is located next door to Fort Canning MRT station on the downtown line.
The M is the latest new development in the exciting Bugis District. Exquisitely by renowned developer, Wing Tai Holdings, this Mixed Development is strategically located at Middle Road, where it enjoys excellent accessibility and amenities.
Dairy Farm Residences is a mix development that consist of retail and shop component that is located in the quiet neighbourhood of Hillview surrounded by lush greenery.
Clavon is located at a popular residential area, Clementi Ave 1. Developed by UOL and UIC, this project is expected to reach out to the high demand in Clementi. Another excellent quality project by the renowned developers.
Collation of information for a gorgeous condo in Hougang providing true riverside lifestyle.
A beautiful and charming project located in the City Fringe deserves a alluring website like this.
"First of its kind state of the art luxurious green space. – to call home. Something is brewing. Get ready to be moved." Unrivaled views of Greater Southern Waterfront with 1074 residential units towering across 56 storey.
A new development conveniently located right in the heart of matured Clementi Town. Within 1km to top ranking primary schools like Nan Hua, Pei Tong, Clementi and Qifa Primary Schools. Not forgetting Clementi MRT Station and Bus Interchange are just a stroll away.
Come home to a chalet-style lifestyle, with plenty of facilities and a beautiful Kent Ridge Park directly linked to the back gate. Nature + Lifestyle = Home.
Former HUDC at Shunfu Ville will be transformed into a beautiful private residence, Jadescape.
A website that provides information and updates from developers on a beautiful new launch condo in Serangoon.
"How Much Is My House Worth?"
We provide free Home Valuation Report.
LEADING PROPERTY MARKETING PLATFORMS
Take advantage of my network and get advertised on these major marketing platforms for your listings!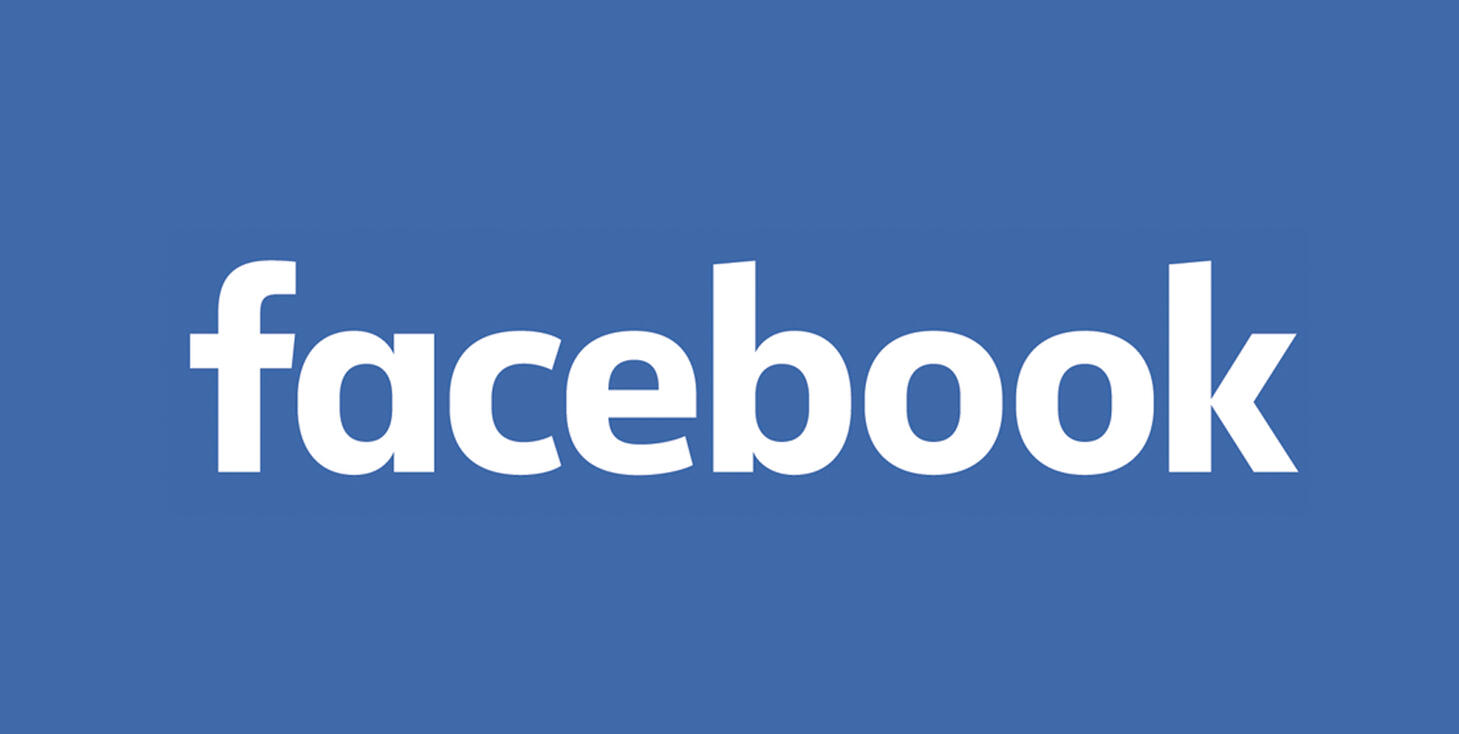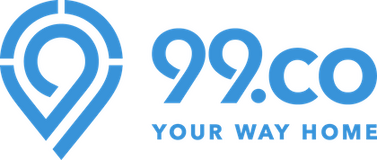 Not only do I strive to provide exceptional customer service and professional guidance, I also pride myself in sharing neighbourhoood expertise and market knowledge with a level of transparency that reflects the best interest of my clients.
---
I especially love to guide my clients in real estate investment. Using deep knowledge of the government housing policies and data analysis, I design the strategies to suit the different types of requirements of my clients. Helping my clients in every step of their wealth creation through property investment is my greatest job satisfaction!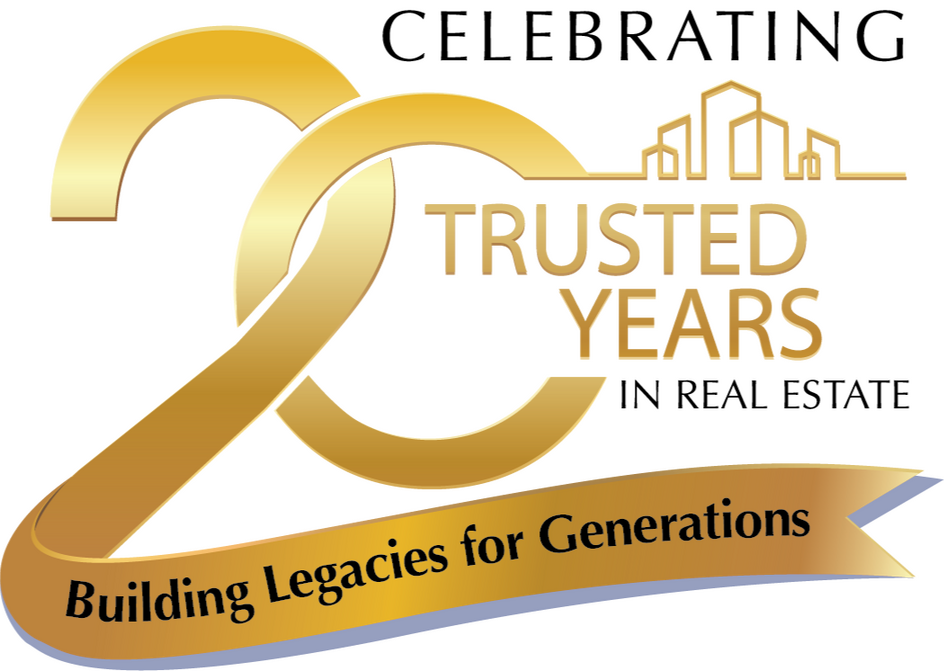 Consistently delivering our brand promise has brought us over 20 incredible years of success. PropNex has grown rapidly from strength to strength from a small agency back in 2000, to become Singapore's largest listed homegrown real estate agency with over 8,000 sales professionals.Renowned and trusted for our in-depth knowledge of the real estate market, we pride ourselves on delivering best-in-class services in real estate brokerage and project marketing.PropNex also offers a wide range of services in training, property management and real estate consultancy.
Having established a strong presence in Singapore's residential market, PropNex continues to enhance and expand its suite of real estate services in Singapore and grow its operations regionally. PropNex also offers access to international markets through its partnership with leading property consultancy Jones Lang LaSalle. The Group already has presence in these regional countries:

PNG stands for Powerful Negotiators Group. The strong culture in PNG, which includes trust, loyalty and sharing, nurtures generations of champion salesperson and great leaders.We are a big network with comprehensive training road map, where both new and experienced agents always have something to gain from. Lessons are delivered by top producers and contain the latest market update and techniques. Our skill sets and market knowledge covers:
Private & HDB Residential

New Launch Project Marketing (Local & International)

Luxury Properties

Commercial & Industrial Properties
To Foreign Investors
The Additional Buyer's Stamp Duty (ABSD) levied on foreigners when they purchase residential properties in Singapore is 30% (since Dec 2021).
Under the respective FTAs, Nationals or Permanent Residents of the following countries will be accorded the same Stamp Duty treatment as Singapore Citizens:
Nationals and Permanent Residents of Iceland, Liechtenstein, Norway or Switzerland
and Nationals of the United States of America.

This means that instead of paying an additional 30% for the ABSD, you do not need to pay any ABSD at all on your first residential property purchase in Singapore. And instead of 30%, the ABSD would be 17% for your second residential property and 25% for your third and subsequent properties.This applies to only private non-landed residential properties, as foreigners are not allowed to purchase and own land in Singapore with the only exception being the luxurious water-front bungalows on Sentosa Cove.
Thank you for the interest.
Eileen will be getting in touch with you shortly.